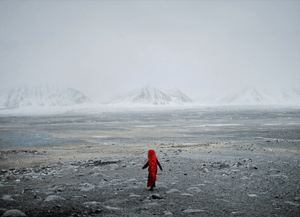 We've partnered with 3 amazing photographers to launch a capsule collection of NFT photographs to raise money for hospitals in Afghanistan. 
This is a unique opportunity to build your NFT collection with collectible prints and photographs by Michael Christopher Brow, Matthieu Paley and Glen Wilde. At the same time it is an amazing opportunity to show Afghanistan that we still care. That we have not forgotten. This is our chance to direct crucial aid to where it is needed most. To see traditional print photography, view the collection online until 15th of August. 
Discover the collection below:
What to read next?
See more of our writing here