SMALL PROJECTS ISTANBUL
Small Projects Istanbul (SPI) is a grassroots NGO based in Istanbul, Turkey, supporting individuals and families displaced by war in the Middle East. SPI coordinated the training and production of the brass pins by Syrian women now living in Istanbul.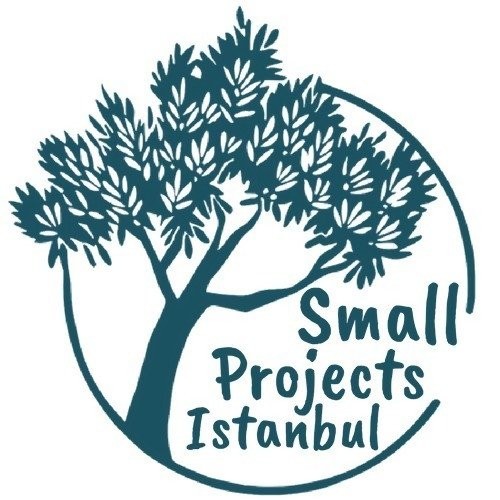 DESIGN FOR PEACE
The Design for Peace project, led by Afrika Tiss and supported by UNHCR, provides income to Malian artisans living as refugees in Burkina Faso. Design for Peace recruited and trained 27 refugees to make the brass pins for The Pin Project.
Danish Refugee Council
Danish Refugee Council (DRC) is international NGO providing help to refugees around the world. DRC recruited a selection of Iraqis and Syrians living in Jordan who were keen to learn new skills and broaden their employment opportunities. The local workshop in Amman produced both brass and gold pins.