Photograph by Saiyna Bashir. Edition of 50. Available with frame and mounting, or as an individual print. For delivery time and information please refer to the production tab below.
Workers tend to plants, May 2020 in Azakhel Mattani, where out of work labourers due to the Covid-19 pandemic have been hired by the government as 'jungle workers' in a reforestation drive to plant 10-billion trees to deal with threats due to climate change. The workers wake up at the crack of dawn and head out to the plantation areas where they either plant trees or take care of the already planted trees. I was working on an assignment supported by the National Geographic Society's fund for journalists covering covid-19 in an effort to show daily wage workers and their struggles during the pandemic. I reached the Azakhel area at around 3:00 a.m. and spent time in different locations with workers in the fields.

Saiyna Bashir
Framing
Our handmade frames are made with American black walnut, giving a classic contemporary look. Framed photographs also come with an off-white mounting which helps draw out the image.
Print Quality
Photographs professionally printed on high quality Fuji Flex paper. The paper has a pure white base with exceptional black density, contrast and reproduction detail. The silky smooth reflective coating enhances the detail and definition of the images. 310 gsm.
Dimensions
Photograph prints are based on the typical A5, A4, A3 and A2 sizing. However each print size varies slightly to match the photograph dimensions. Email contact@ishkar.com for exact dimensions.

* Please note that the frame dimensions may look different to the image below depending on the size of the image to frame ratio.
production time
Prints:
* For addresses in the UK estimated delivery is up to 12 business days.
* International shipping is available to all destinations. Estimated delivery is 14 business days.
* ISHKAR is not responsible for customs duties or taxes on international shipments, nor is it responsible for delays associated with the import process.
the photographer
Saiyna Bashir is a Pakistani photojournalist currently based in the capital, Islamabad. After studying journalism at the Columbia College, Chicago, Bashir worked as a staff photographer for Cap Times in the U.S for two years. Saiyna's photos have been published alongside news stories in The New York Times, The Washington Post, Wall Street Journal, Al-Jazeera, The Telegraph among others.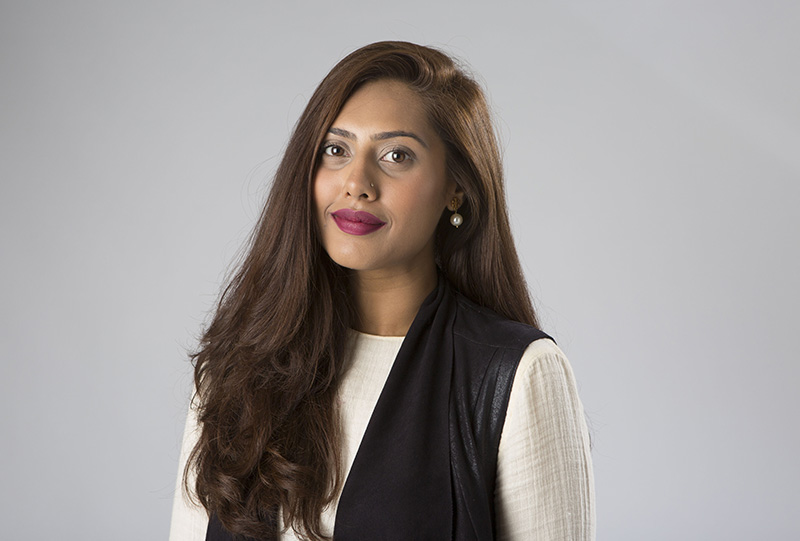 The Concept
In war-torn countries the vast majority of professional photographers work for news agencies. This means their work is often focused on coverage of conflict. Our project is motivated by the opportunity to give talented photographers an entirely new outlet for their work. Through this project we hope to reveal a side to war-torn countries rarely seen in the international media.