DESIGN
Before the British drew the border between Afghanistan and Pakistan with the Durand Line in 1896, the region shared many linguistic, social and cultural connections. Despite the border much of this shared heritage remains today. Our collection symbolises these enduring connections through the shared geography which straddles either side of the border.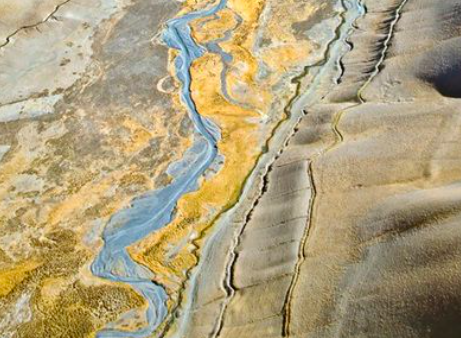 Pietra Dura
The coasters are carefully handcrafted using the traditional technique of stone inlay or pietra dura (known as parchinkari in Pashtun). Grooves are carefully chiselled out of the marble base before being filled with precisely handcut pieces of lapis lazuli, serpentine and ammonzonite.
The Artisan
For the past two decades Zargey, an Afghan refugee, has lived in Pakistan's city of Peshawar. Zargey began his apprenticeship in stone inlay six years ago, and is now a master artisan for the Studio Lél. He is one of the many artisans Studio Lél has supported in their inspiring effort to preserve, reinterpret and evolve the ancient art of pietra dura in Pakistan.