Solmaz Daryani
Solmaz Daryani is an Iranian documentary photographer loosely based between Iran and the UK. She is a grantee of the Magnum Foundation, National Geographic Society, and a member of Women Photograph and Diversify Photo. Her work is mainly known for exploring the themes of climate change, water crisis, focusing on humans and their relationships with the environment, communities, and cultures. Since the beginning of her career, she has created several journalistic works over extended periods to understand human behavior and ideas in their social, cultural, religious, and political context. The subjects she has worked on overlap with sociology, human geography and are closely linked to the environment.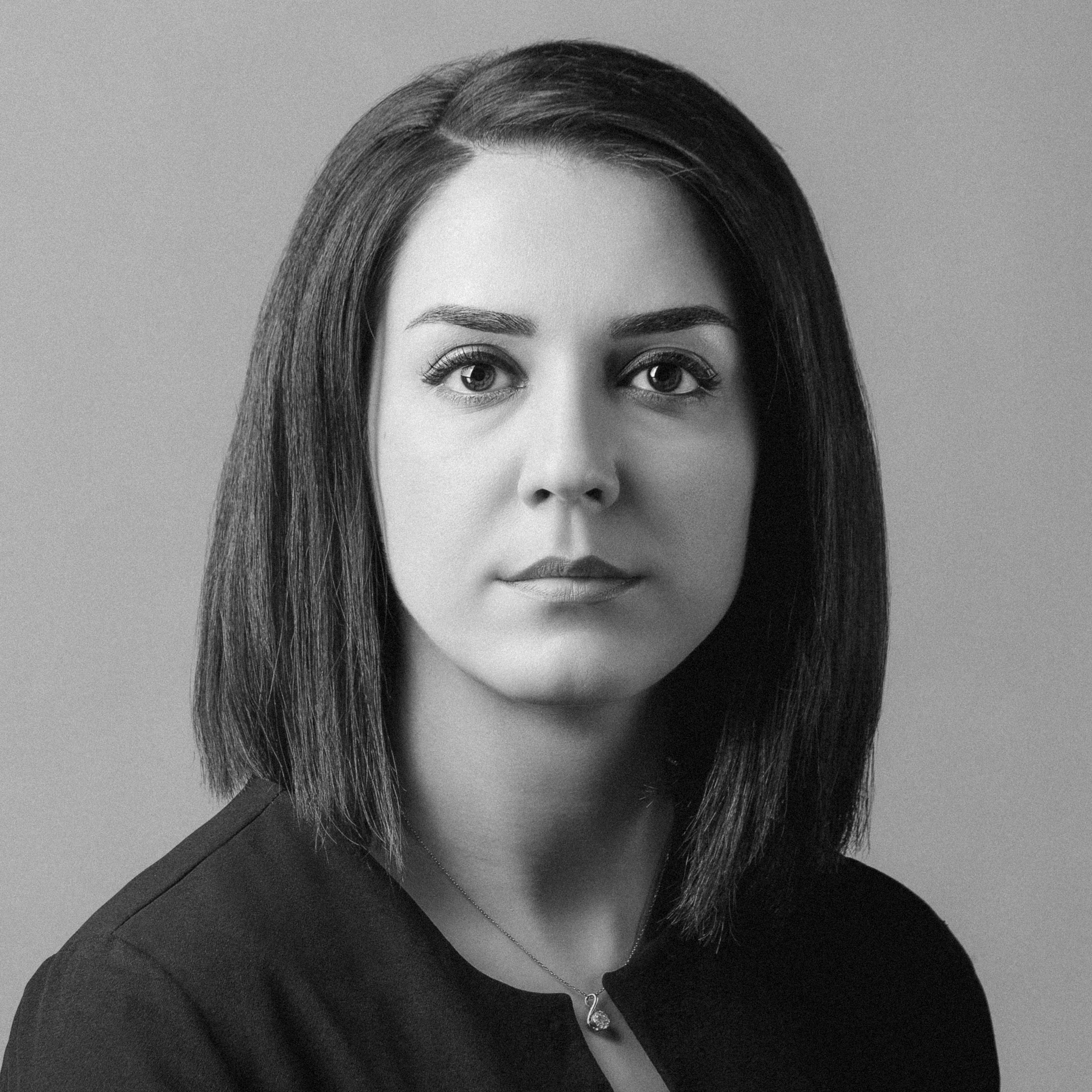 the impact
All profits from the print sale will go to EMERGENCY's crucial work in Afghanistan. Donations will fund specialist training of local nurses & doctors, who will go on to treat thousands of patients in need across the country. On the 15th of August 2021, Afghanistan fell to the Taliban. One year later the world's attention has moved on. However the situation in Afghanistan is getting worse and worse. Faced with economic sanctions, severe drought, the cumulative toll of decades of war and renewed violence, the role EMERGENCY plays in Afghanistan is more critical than ever.
"My message is urgent: Don't shut the door on the people of Afghanistan" Martin Griffiths, the U.N.'s emergency aid coordinator.